About Our
Firm
Over 3,000 resale transactions spanning more than 50 countries. Our story starts in 1949...
Our company story
We have been engaged in acquiring and reselling aircraft for a very long time. Our heritage started in 1949 delivering the very best values in the world and continues today.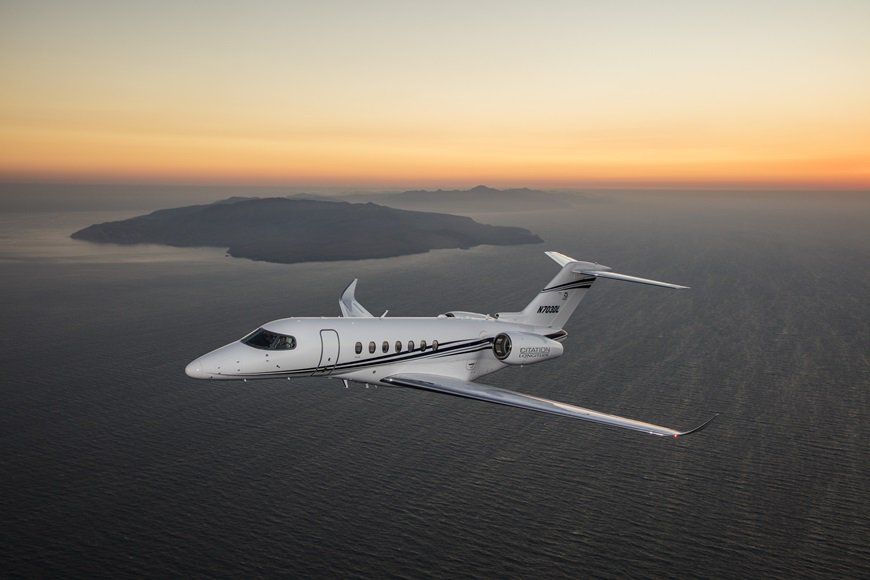 Aircraft Sales Group
Aircraft Analytics, Acquisition, and Resale
Our proprietary world market knowledge, our vast experience,  and our unequaled commitment to provide the absolute best solution drives our firm. As one of the leading aircraft acquisition and resale companies in the world, we are relentless in our pursuit to exceed your expectations while capturing the very best aircraft solution for you.
Years of Combined Experience
Testimonials
Proudly serving the finest customers in the world. Vast references are available on request.