Aircraft
Marketing
We have sold aircraft in over 50 countries
We don't just make the deal...we create it ®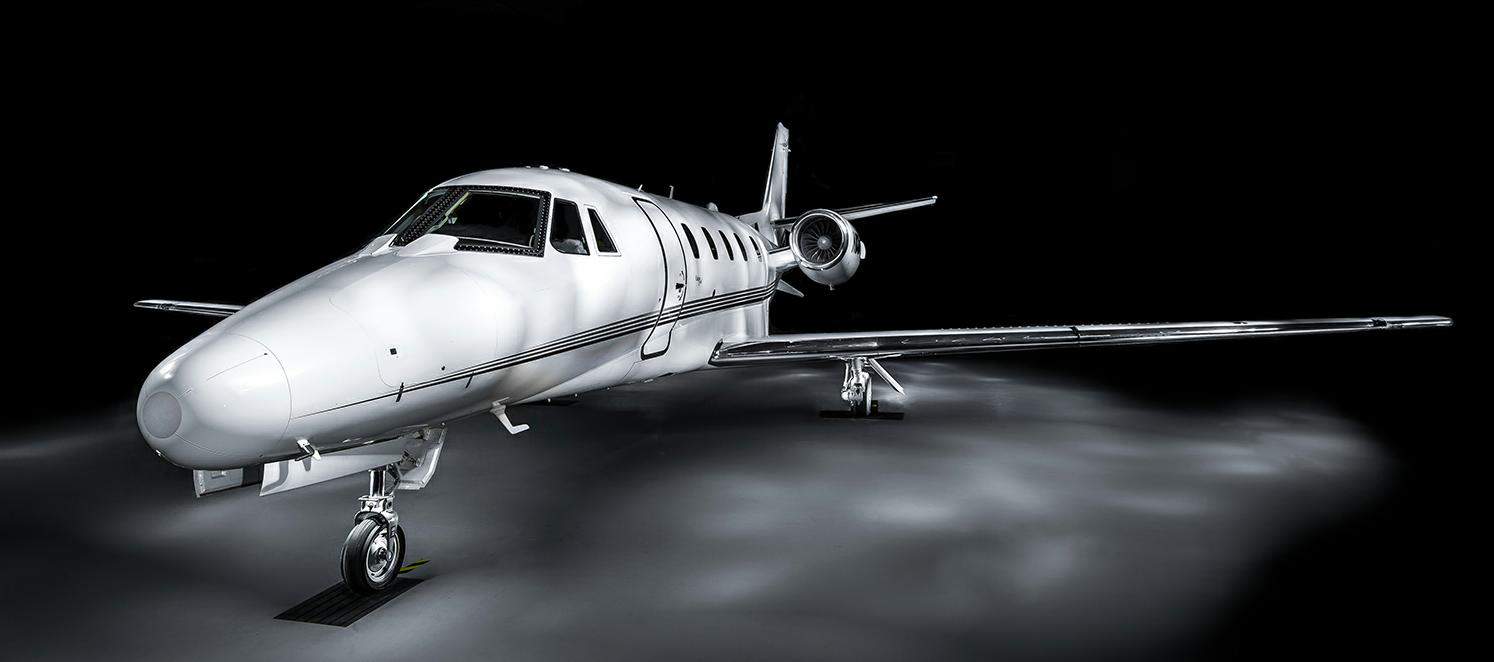 Placing a few ads on the Internet can't begin to scratch the surface of effective marketing. Our group of experienced professionals are armed with cutting edge knowledge and resources that achieves immediate global market penetration.
When we are engaged, we know we are an extension of you and your company. We do not take another same model listing until your aircraft is sold. Period.
Our firm has pioneered many current marketing tools and we continue to create the most effective sales solutions. We will thrill you with results.
We own and control over 50 domains that we devote to your aircraft marketing