Miss A
Step
We cherish and protect your interests over ours…every time.
Whether you are getting in or out, we make certain you don't miss a step... It can cost you millions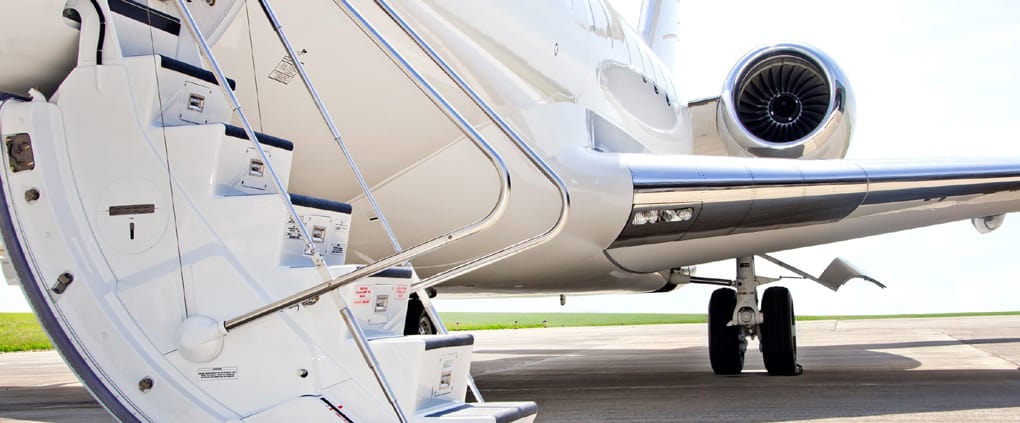 Care, Guidance, Feasibility, Knowledge, and Performance — this defines our Service. You need an experienced partner that inspires confidence and provides a pleasant and professional transaction without the pitfalls of those less qualified.
Using incomparable proprietary analytics and state-of-the-art marketing and analytical tools (L6s-DMAIC) we make certain you do not miss a step.
All of us are pilots that have owned, flown, or managed nearly every type of jet we touch. You will not miss a step- we guarantee it.