Experience

"The only source of knowledge is experience"-Einstein
Our experience
Our history starts in 1949 with the father of our director. In 1957 and 1958 alone, he sold 425 aircraft worth over $30M (Flying mag. September 1959). Meteoric by any standard.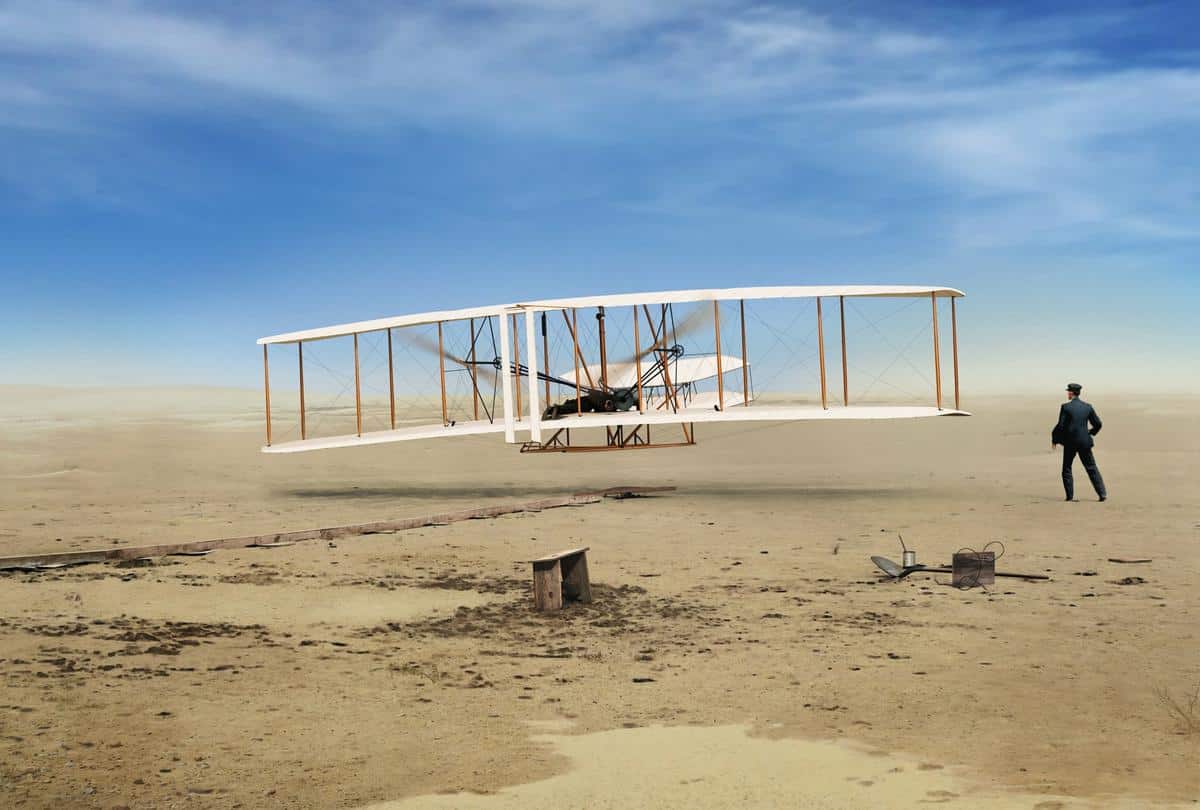 Aircraft Sales Group
What Aircraft Sales Group is today
We are devoted to our incredible clients. Using the very best practices and care, we provide unmatched personal service. Whether you are considering a purchase, trading up, selling for the highest dollar, or simply looking for expert advice, we are here for you. Our track record and client loyalty speaks a loud and clear voice that provides the very best service available. Below is a very brief list of some of the aircraft we have recently sold or acquired. We cannot list them all. We look forward to hearing from you.
+ Transactions in + 50 Countries
BEECHCRAFT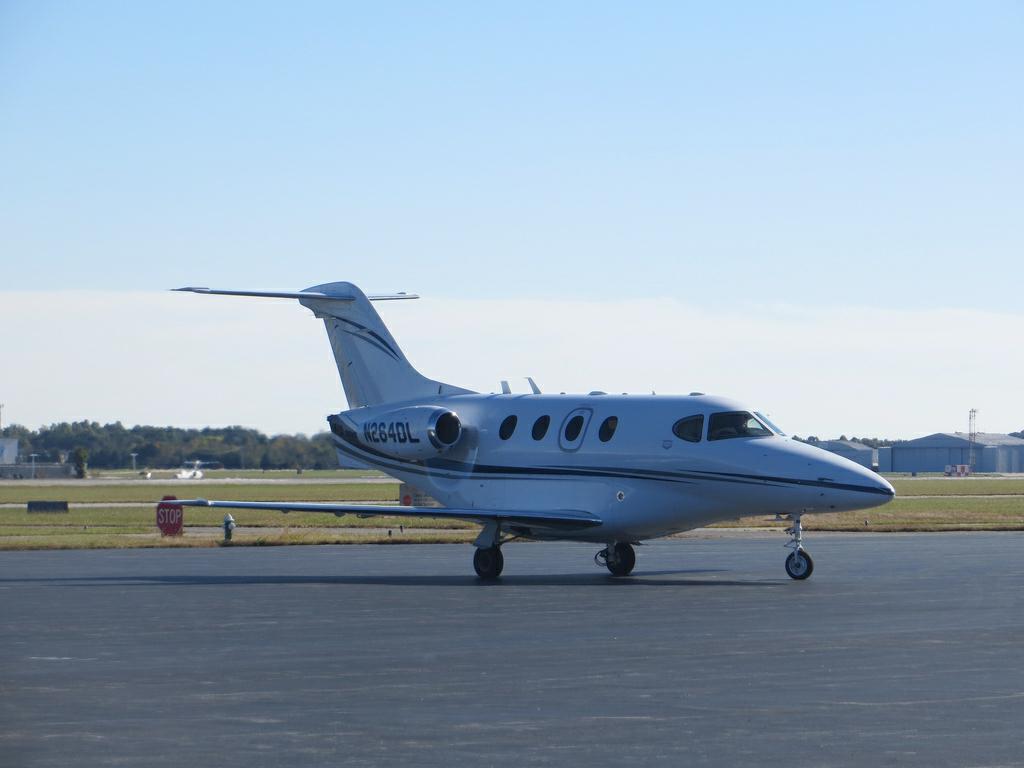 BEECHJET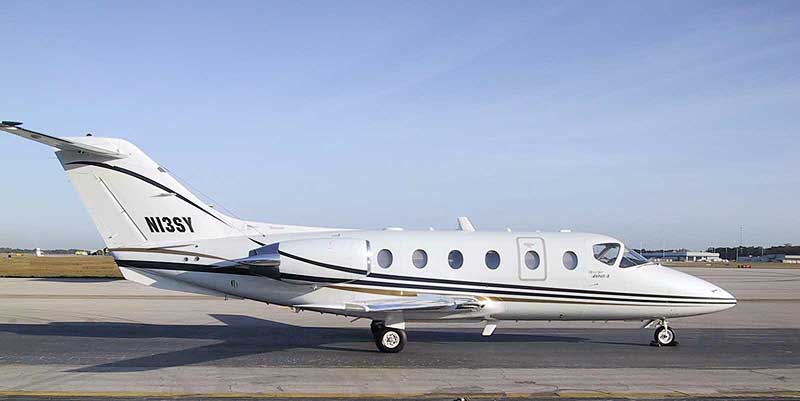 BOEING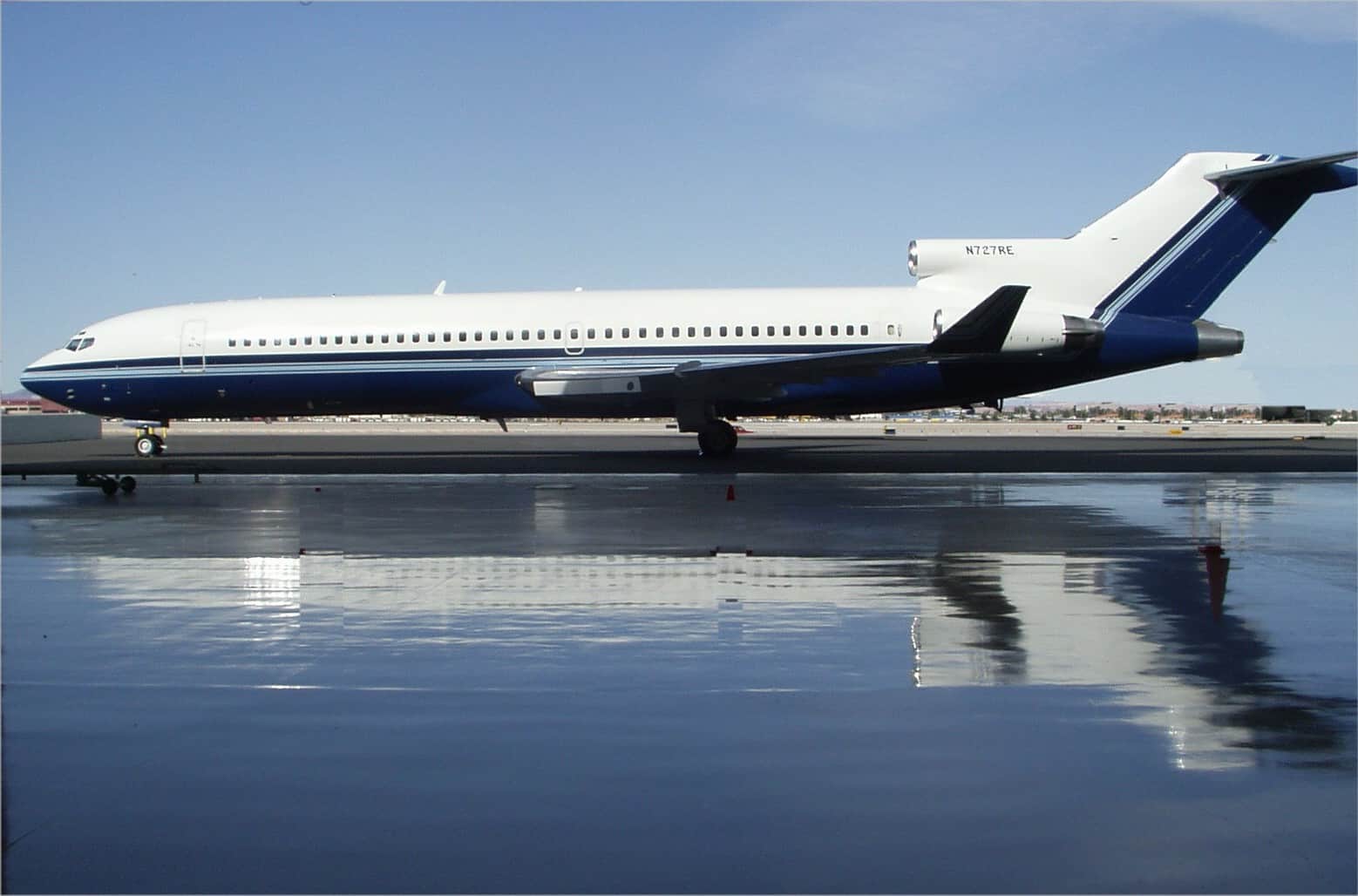 KINGAIR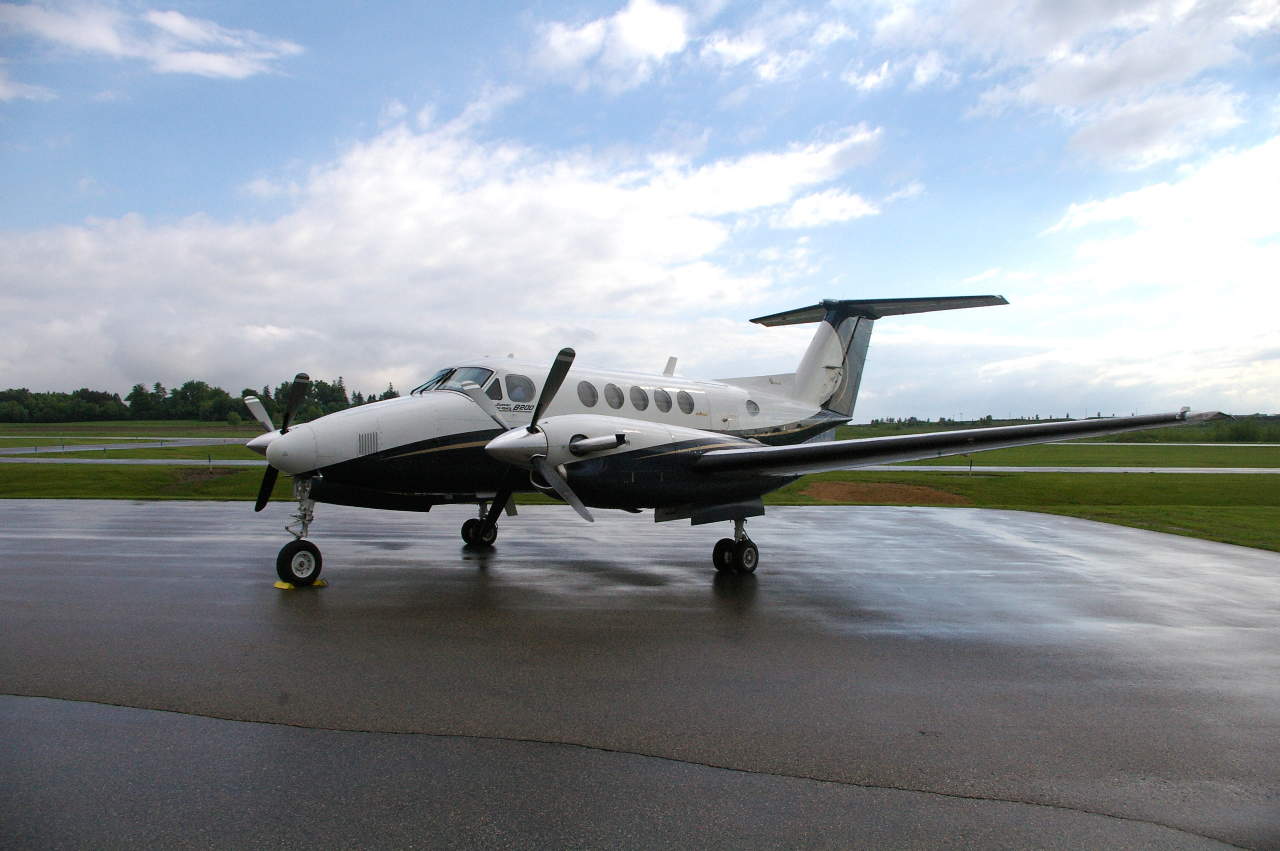 BELL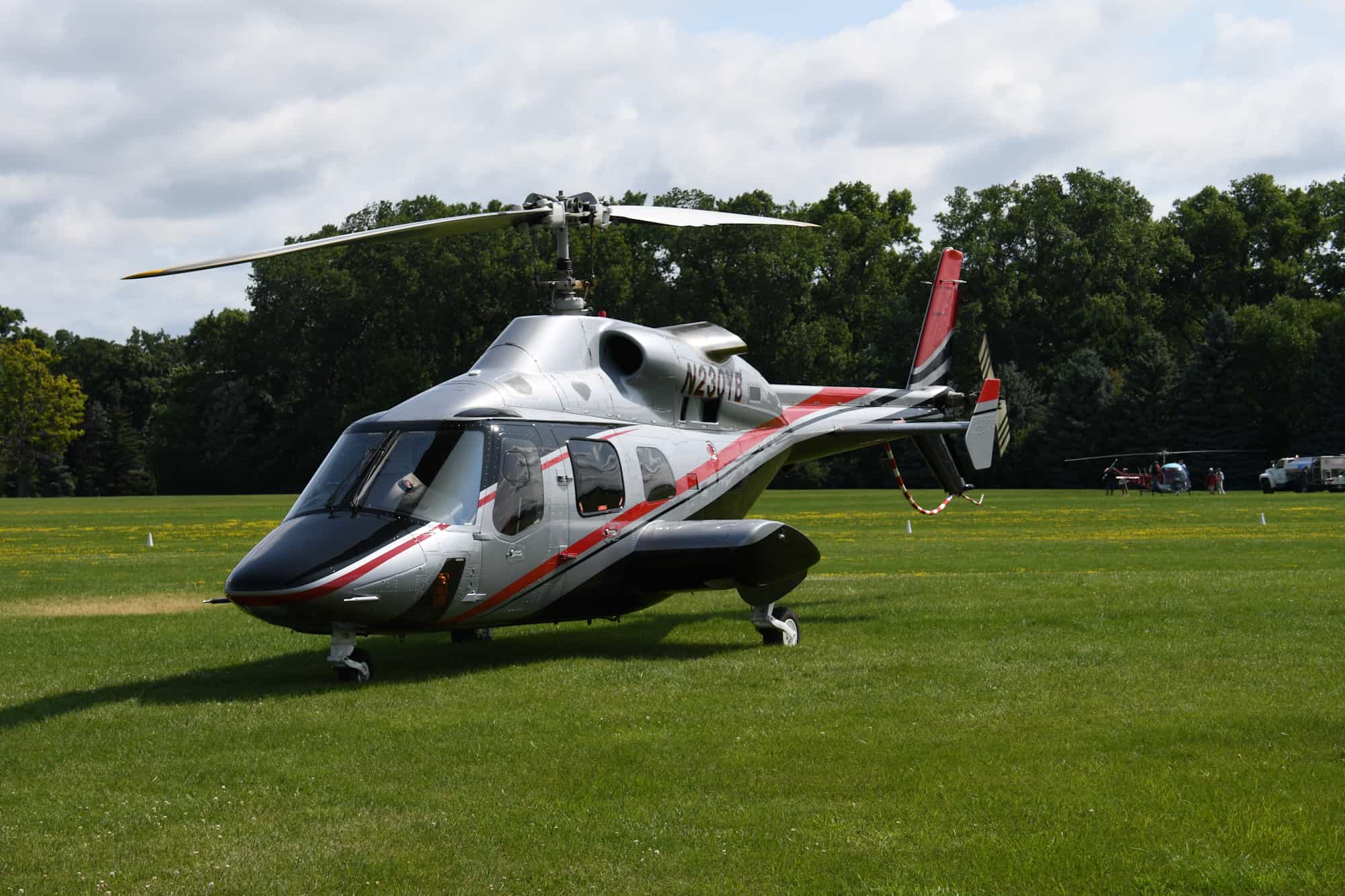 CHALLENGER AND GLOBAL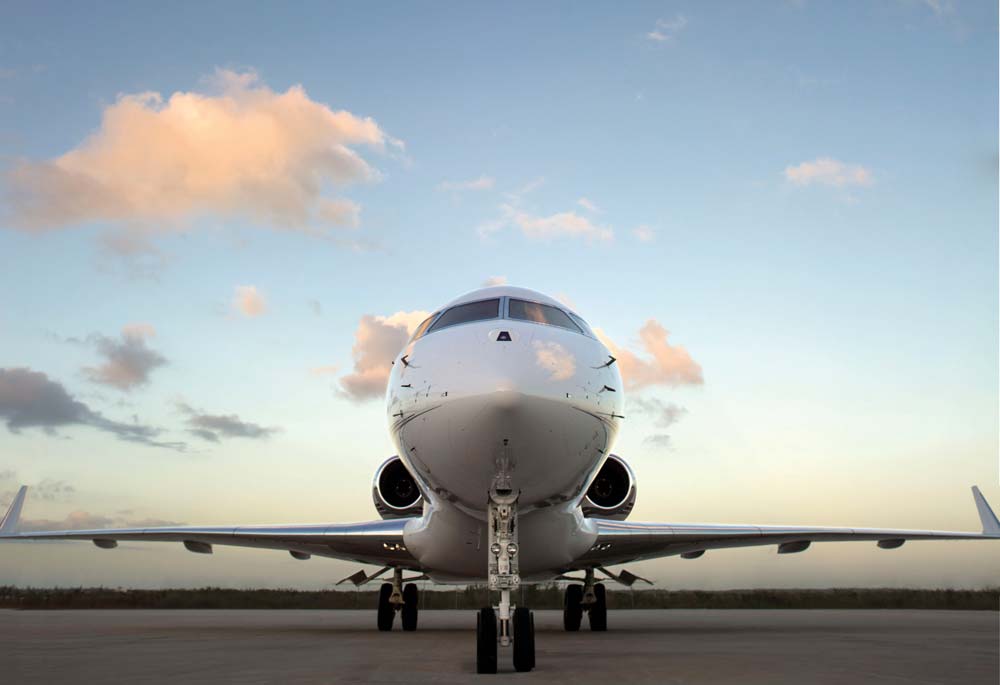 CHEYENNE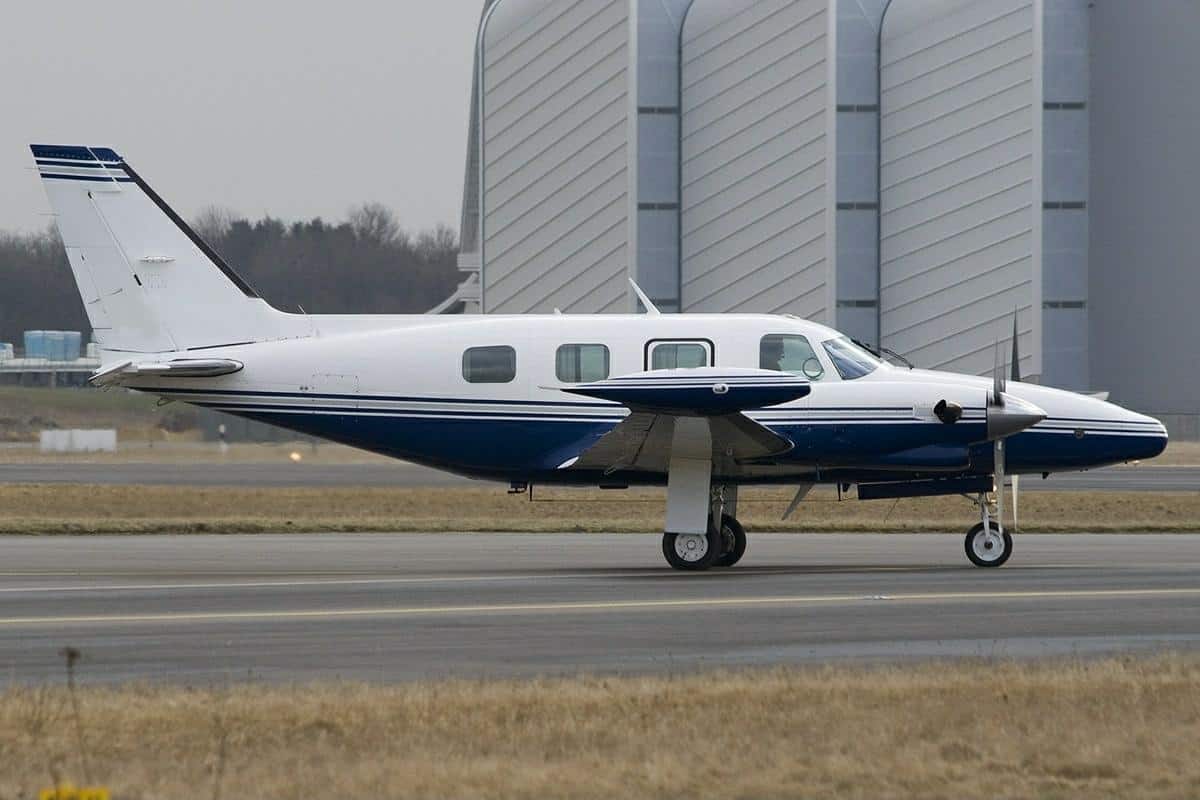 CITATION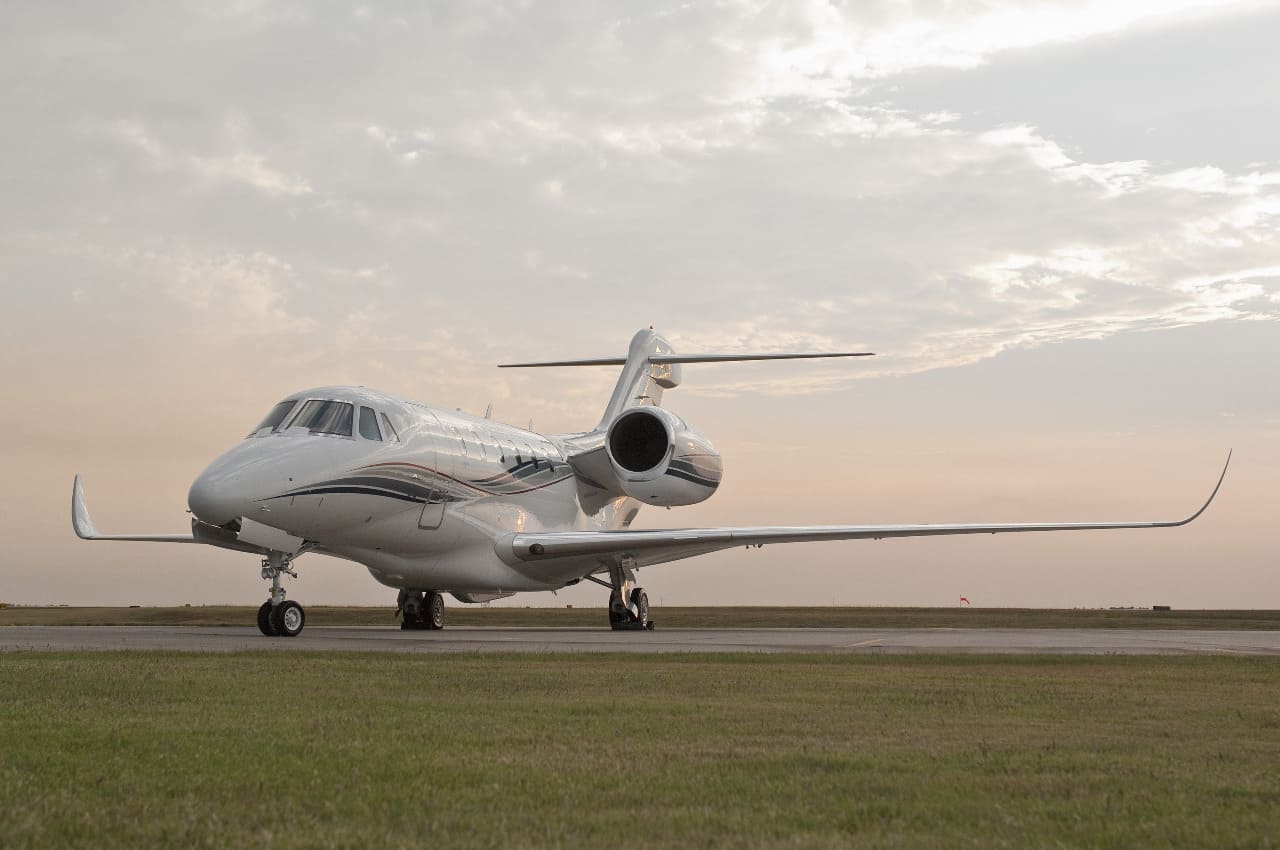 CITATION CJ : 35
CITATION CJ : 139
CITATION CJ1 : 444
CITATION CJ2 : 39
CITATION CJ2: 161
CITATION CJ2+:418
CITATION CJ4 : 15
CITATION CJ4 Gen 2: 394
CITATION MUSTANG : POSITION 58
CITATION MUSTANG : 250
CITATION MUSTANG: 472
CITATION 550 : 31
CITATION 550 : 140
CITATION 550 : 171
CITATION 550 : 374
CITATION 550 : 441
CITATION 550 : 639
CITATION 550 : 696
CITATION BRAVO : 912
CITATION BRAVO : 983
CITATION BRAVO : 987
CITATION BRAVO : 1076
COMMANDER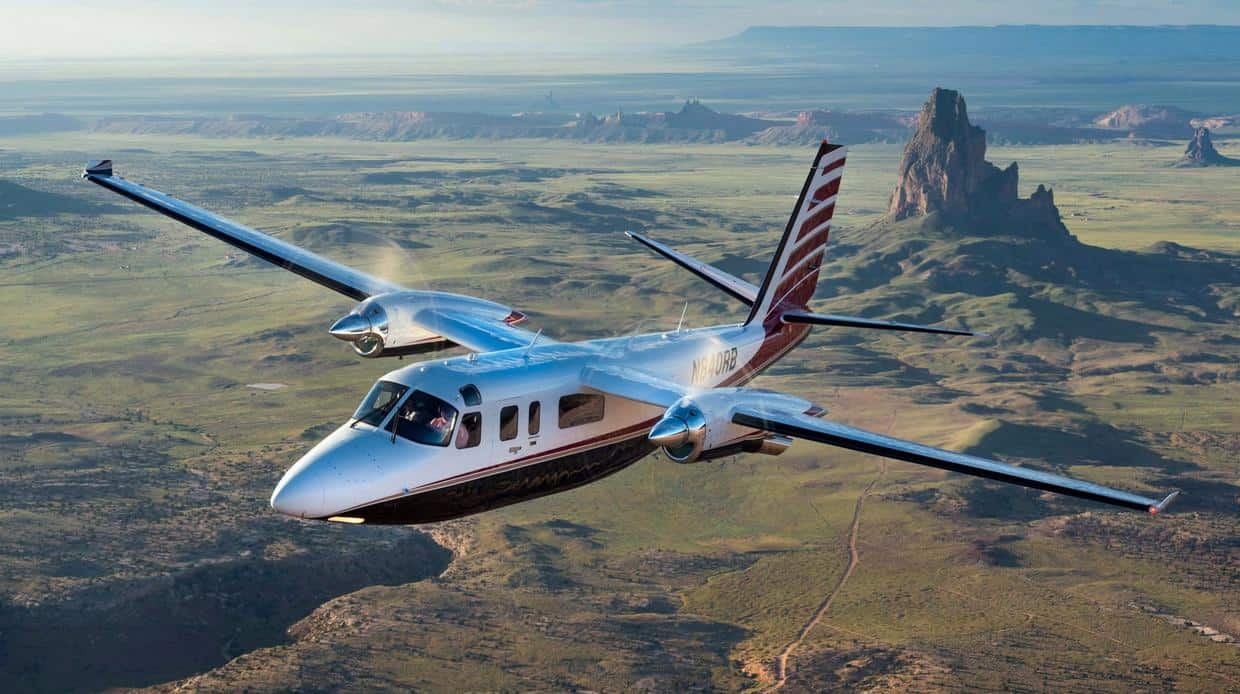 CONQUEST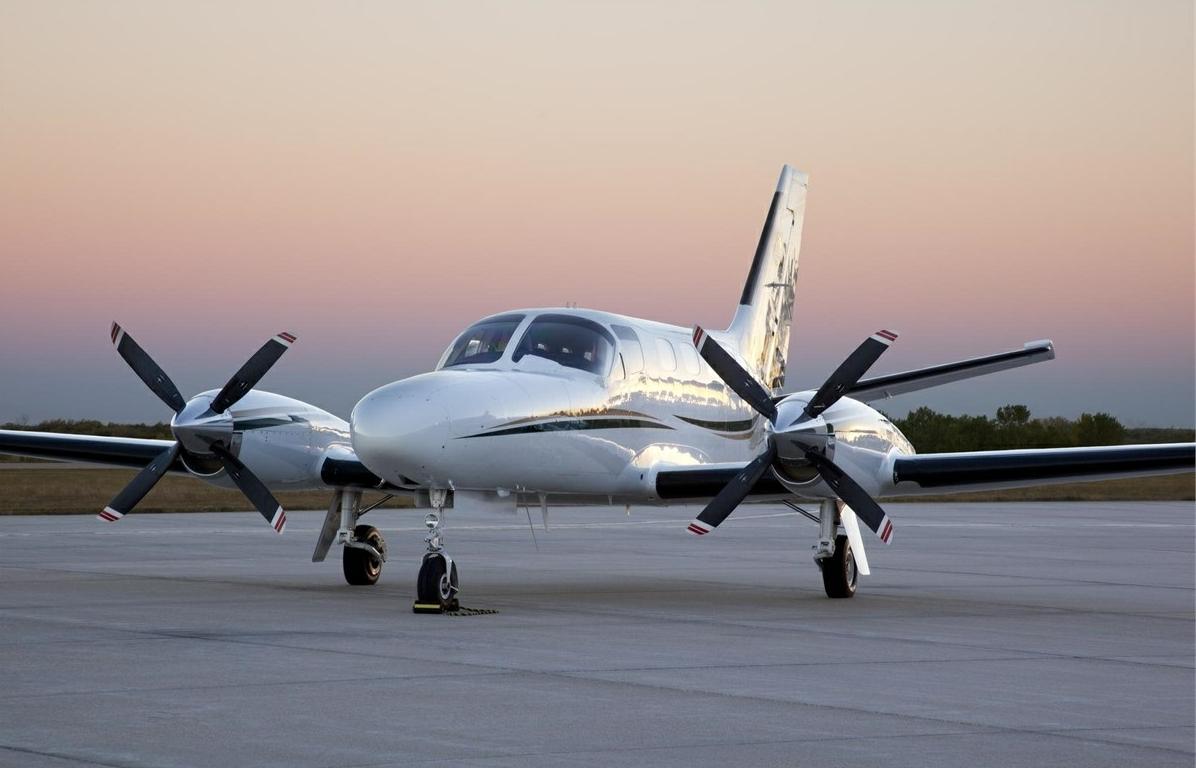 DIAMOND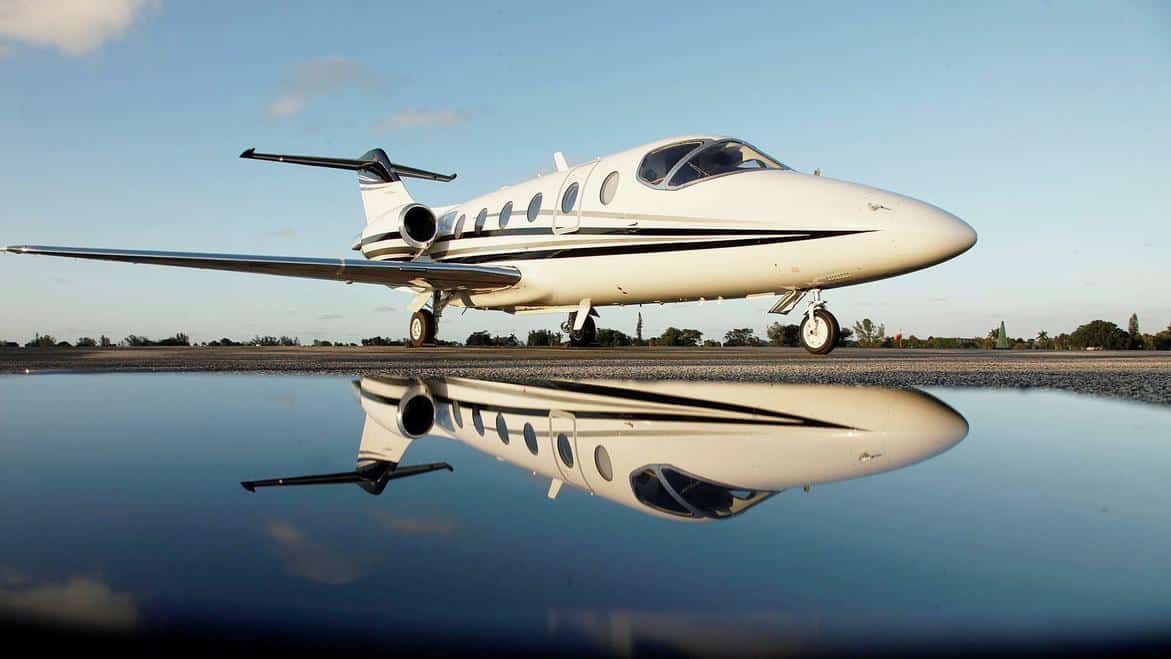 FALCON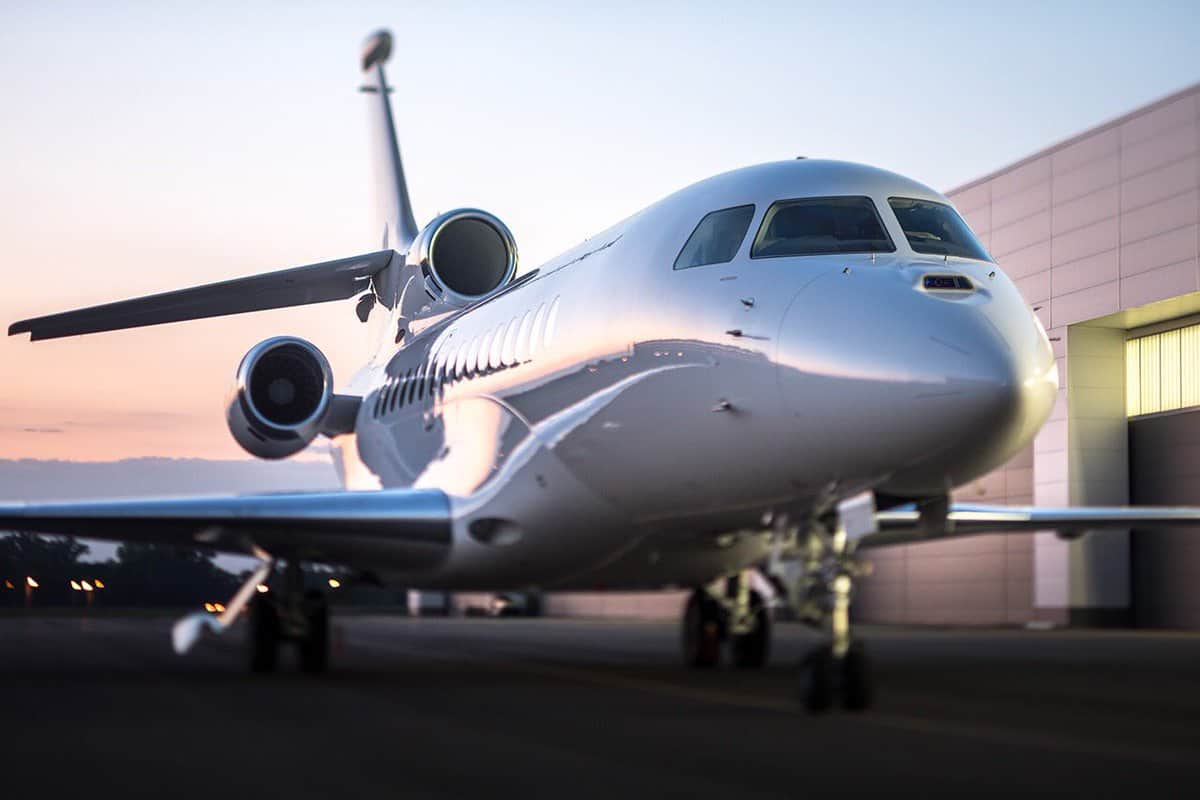 GULFSTREAM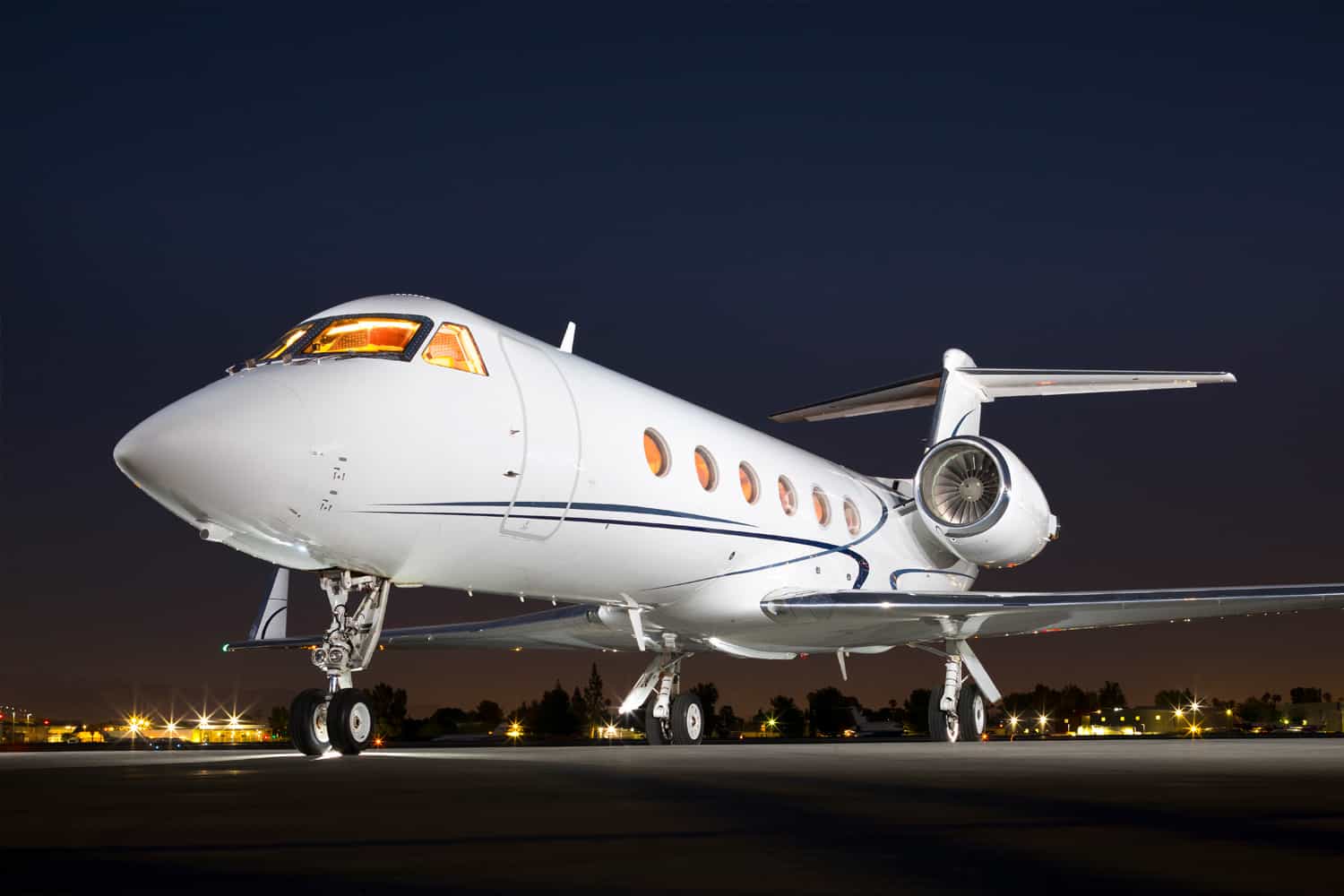 HAWKER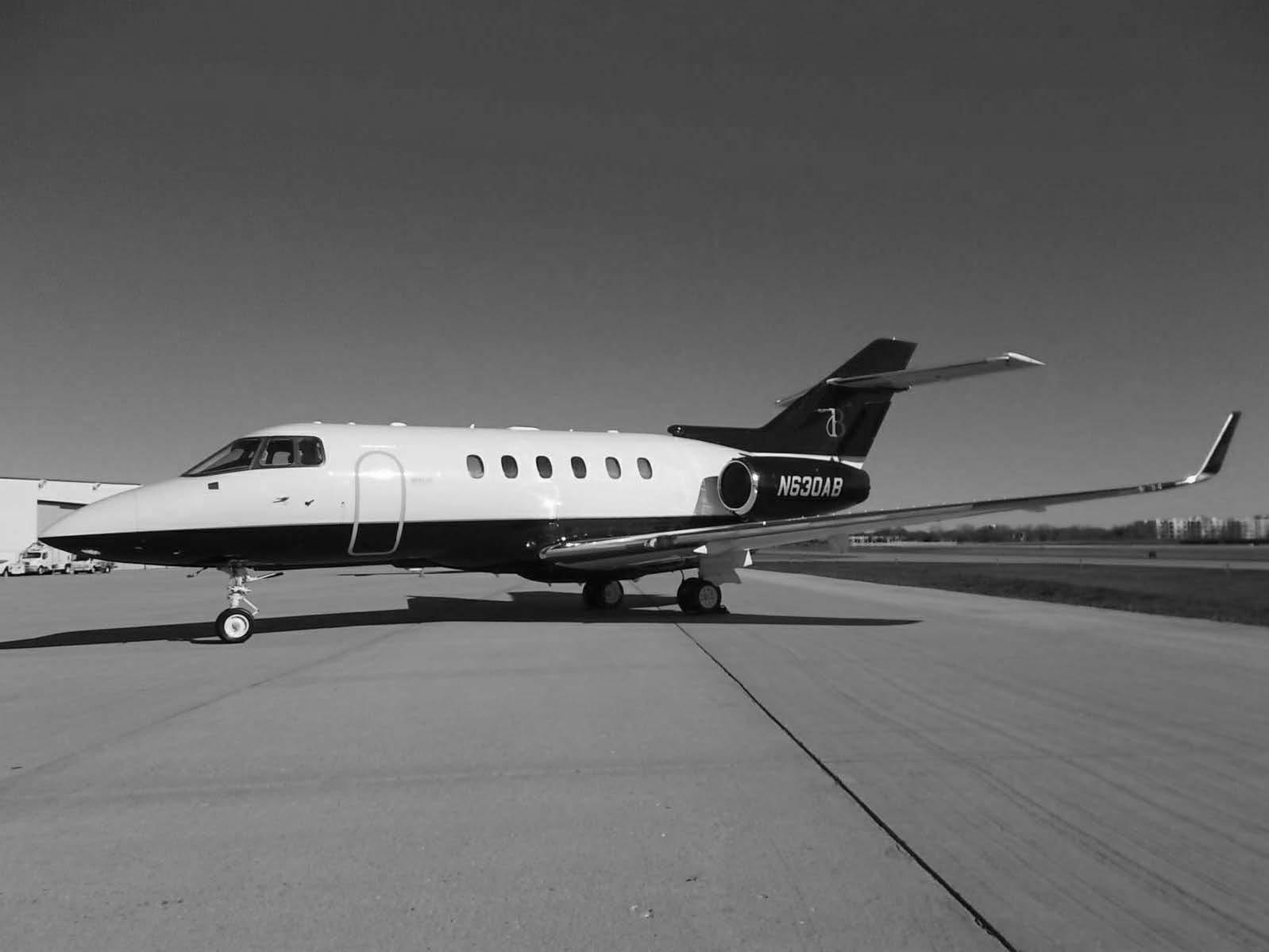 LEARJET

MERLIN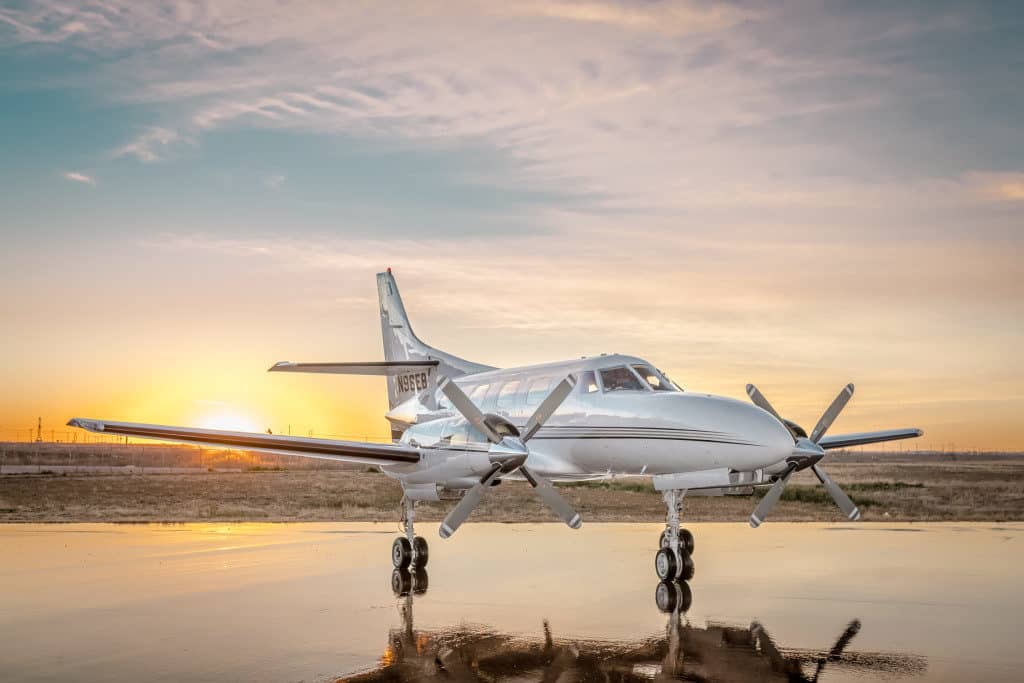 Testimonials
The words of a few of our outstanding clients